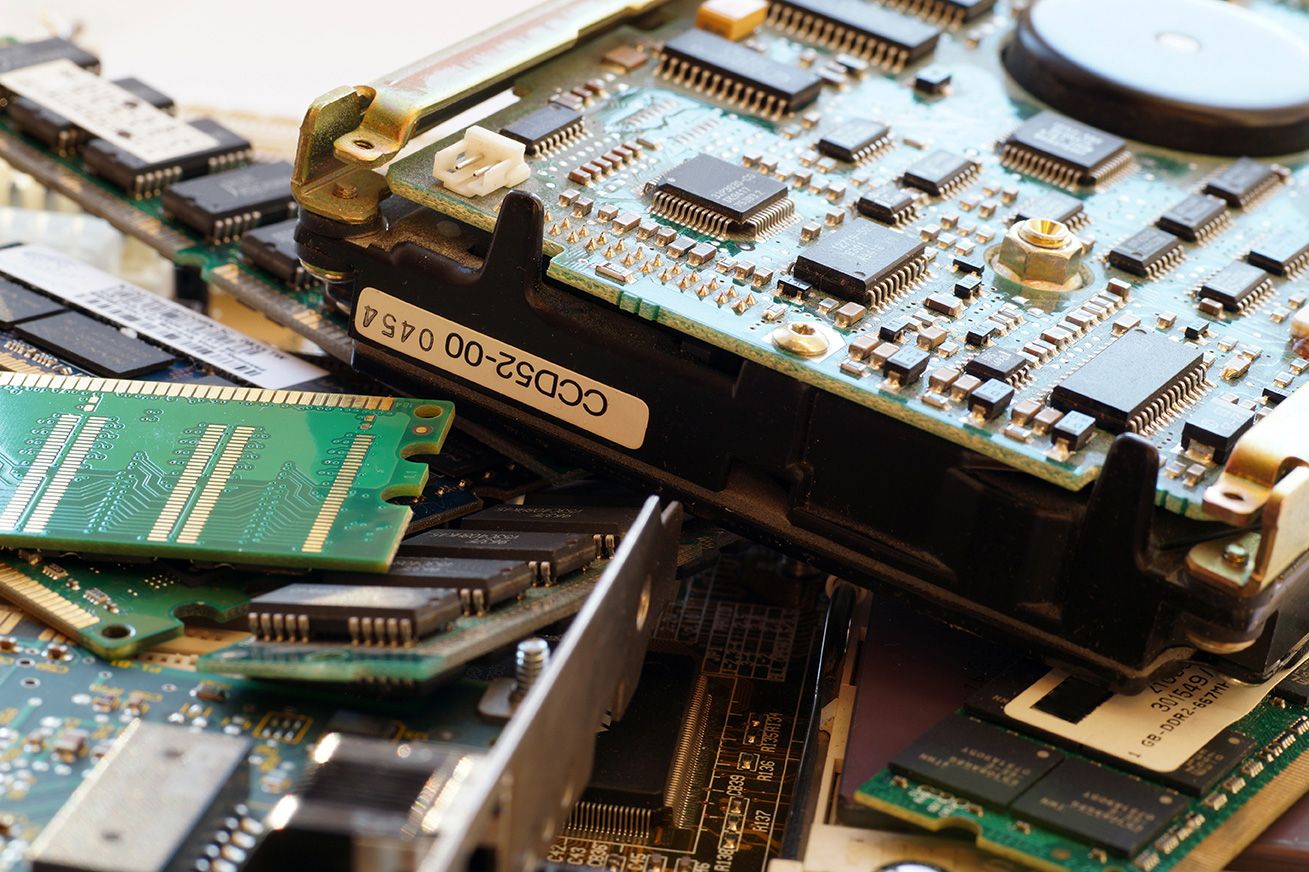 Electronics Recycling
Tired of looking at the pile of old electronics gathering dust at your house? Not sure how to clear all the data? Where to throw it out? We can help!
If your electronics don't qualify for our Device Donation Program:
We can clear all data to make sure your information is safe
We have partners who can safely recycle your devices
Some devices have salvagable components that we can put to use fixing other electronics.