IT Solutions for Okanagan Businesses
Turtle Bay IT Service Corp is a local IT support company and managed service provider for small and medium-sized businesses serving the Okanagan area. The Turtle Bay IT Service SMP (Service Management Platform) provides organizations with a complete solution to deliver 24/7 service and support.
As Lake Country's top Cloud Solution Provider (CSP), Turtle Bay IT is your 'one stop shop' when it comes to leveraging the power of Microsoft products and services. If you are looking to drive collaboration and innovation within your organization, we can help you find the perfect Microsoft solution to meet your needs.
Solutions for
Office 365 Services
Migration to 365 from existing mail system (such as Google Workspace (formerly G-Suite))
Spam and Phishing filtering
HIPAA compliance
Back up OneDrive, SharePoint, E-Mail
Use your company domain (not @telus.net or @shawcable.com)
Support
Lock down security
Log account activity (sign-ins, password changes, permission level changes, etc.)
Collaboration Tools
Hardware set up: microphones, cameras, lighting. Filters
Create virtual groups
Create organizational structures
Integration with third party applications
Business Applications
Assist in setting up non-profits through TechSoup or Microsoft for Non-Profits
Dental software – TDO, Maxident
Scanning
Medical
Hardware
Servers: sourcing, set up, configuration, monitoring, and maintenance
Server, Workstation, and NAS Back up
Set up laptops, desktops for multiple users.
Printers
Assist with sourcing the right MFP for your company
Set up fax, email, scan to computer.
Driver set up
Multi driver set up for black and/or colour
Wi-Fi set up
Network and Wireless
Design, configuration, setup, monitoring, and management
Firewall set up
Intrusion set up
Wireless set up
Switch set up
VPN set up
IT Policies and Procedures
We will work with your company to create and implement custom IT policies and procedures. This is a must-have to keep your business running smooth, to meet various compliance requirements, and to maintain an audit log of changes.
Our Partners
We know that our clients want technology that is reliable and easy-to-use. That's why we are very selective about the partners we choose.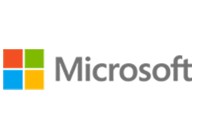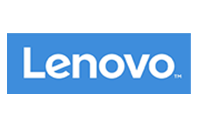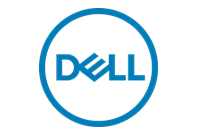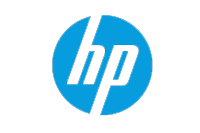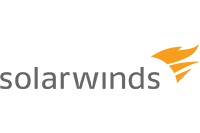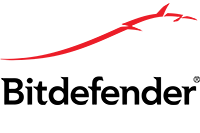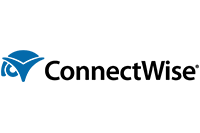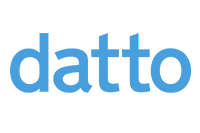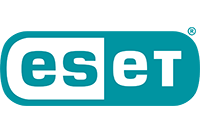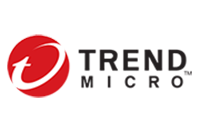 ---